Your Gate2Marketing is here
Fasten your seatbelts. We take your future visitors on a journey from inspiration to booking a trip to your destination. Gate2Marketing offers services from strategic advice through to hands-on implementation. For every kind of destination.
Meet us
The Gate2Marketing crew consists of Sophie & Marit, two experienced marketing professionals. We'd like to meet you soon!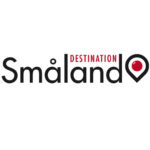 Cathrine Rydström
Marketing Manager, Destination Småland, Sweden
"Gate2Marketing is our partner on the Dutch market, since their start of operations. We value their creativity and knowledge regarding communications and sales, providing us with great suggestions for activities in the Dutch market. They are always a reliable partner, carrying out activations and press work as promised. Their strong network within the press and influencer world ensures good quality press trips and we are very satisfied with the results."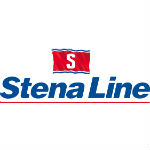 Mariel Korpel
Head of Marketing Stena Line North Sea
"We're very happy working with Sophie and Marit for many years now. They're always thinking in our clients and company's benefit and have a good commercial mindset. Gate2Marketing is quick, strong in concept and content and pleasant to work with. A real extension of our own marketing department."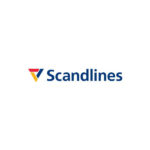 Michael Dietz
Manager Marketing & Sales Scandlines Germany
Scandlines the most frequent ferry operator on the Baltic sea, targeting those Dutch tourist, who want everything - super convenient transportation, a flexible travel planning and unique maritime moments. That dynamic approach needs a perfect partner close to relevant consumers. Gate2Marketing brought the marketing for Swedish destinations on a new level with strong focus on the commercial targets of their clients. The right market insights and a dedicated knowledge about the customer journey in vacation planning is the key to success. We are very happy with these multi-channel concepts which create visible results – even with limited budgets. We really appreciate the cooperation with Gate2Marketing.
Please contact us
Can we boost your destination?
Please contact us for more inquiries: info@gate2marketing.nl

Gate2Marketing B.V. is situated in The Netherlands.